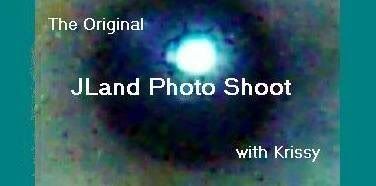 Thanks to all of you who played last week! We had our largest turn out ever with 25 participants! Let's continue the fun this week.
This week's photo shoot will begin today (on Monday) and be due on Saturday, Jan. 19 at 11 PM EST. To play, visit Krissy at; http://journals.aol.com/fisherkristina/SometimesIThink/entries/2008/01/14/jland-photo-shoot-125/1501
Our subject this week is:
The letter "T"... begins with T or find an object resembling the letter
To enter this photo shoot, please post your submission by copying and pasting your full entry URL into Krissy's comment section.
*******************************************************************
I was out and around today, and for once I remembered to take my camera. So these are my "T" entries. Also saw lot's of trucks, a train, a large trailer and also saw a couple real "turkeys" at lunch. I think they'd had too much to drink. But figured they wouldn't want me to take their picture. Linda