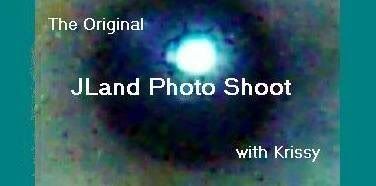 This week's JLand Photo Shoot will begin today (Monday) and will be due on Saturday, March 29 at 11 PM EDT. That's Saturday, almost midnight, an hour before Sunday, for those of you who are getting confused!
Our subject this week is:
Sacred
(Interpret this anyway you like. Some suggestions are: holy, faith, religious, prayer, church, solitude, Bible, etc.)
After you've posted your entry in your journal/blog, please put the address of your entry in Krissy's Comment Section.
When I saw the topic of this latest photo shoot, I immediately thought of a picture I took of a beautiful Methodist Church, just down the street from the hospital where I worked for so many years and have retired from.
This church is not there anymore...torn down to allow for the expansion of the hospital's emergency room and other services. It made me sick to think of this building disappearing from the area....but that's progress, or so some say.
I will always remember sitting in the beautiful sanctuary listening to the Home School Choir that my grand daughter belonged to, sing sweetly during a couple of their Christmas Concerts.
Also on 09-11-2001...the church opened their doors to those of us who needed a place to go to, so that we could reflect about what so many of us had seen on early morning TV. Hospital employees, people off the street and church members filled the sanctuary thru out the day. Some praying, some crying, some just sitting in total unbelief that horrible day.
They may have torn down the building but that corner on that street will always remain a sacred place to me.