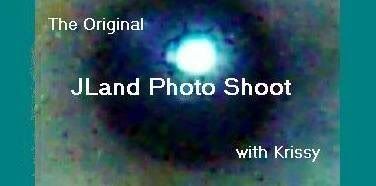 This week's JLand Photo Shoot will begin today (Tuesday) and will be due on Saturday, April 12, at 11 PM EDT. That's Saturday, almost midnight, an hour before Sunday, for those of you who are getting confused!
Please notice that this week's photo shoot has been extended for an extra week. That's because I wasn't able to post the subject until late today instead of yesterday morning. Submissions are not due this Saturday. They won't be due until April 12, 2008, at 11 PM EDT! This gives you more time to get a submission in!
Our subject for this photo shoot is:
jewelry, buttons & pretty little things
Just a few little baubles I have on hand. Thanks Krissy for another good subject. To play~click here.