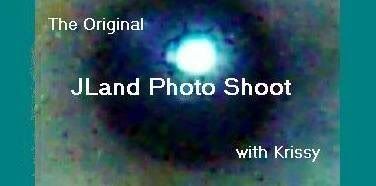 It's a new week! So it's time for a new topic for the JLand Photo Shoot. Sorry I am a day late in posting the subject.
Let's try to have our photos in by Saturday anyway. That's Saturday, June 7, 2008, at 11 PM EDT. We're talking about Saturday night, an hour before midnight, for those of you who are getting confused!
Photo Shoot Subject
Water
examples: river, stream, ocean, rain, faucet, etc.
After you've posted your entry in your journal/blog, please go back to
Krissy's journal
and leave the link to your photo entry.
Here's mine;
Beautiful Snoqualmie Falls, WA just 50 miles north east of me.
Puget Sound off Titlow Park in Tacoma, WA
The Narrow's Bridge over to the right.
Tracy Arm Fjord, Alaska~very cold glacier water